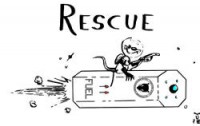 DO YOU SEE A BLUE COUNTDOWN TIMER?
If so, quit to the main menu of the game immediately!
Have you found yourself low on fuel and unable to make it to your nearest refuel point? Never fear! The Fuel Rats are here to help!
By connecting to our IRC and using our services, you agree to our
Terms of Service
and
Privacy Policy
.